iacl.org
24 Crestwood
The garage at 24 Crestwood has been opened up so that the tractor no longer blocks access through the room. We put the table saw last in so that it can immediately be brought to bear next season.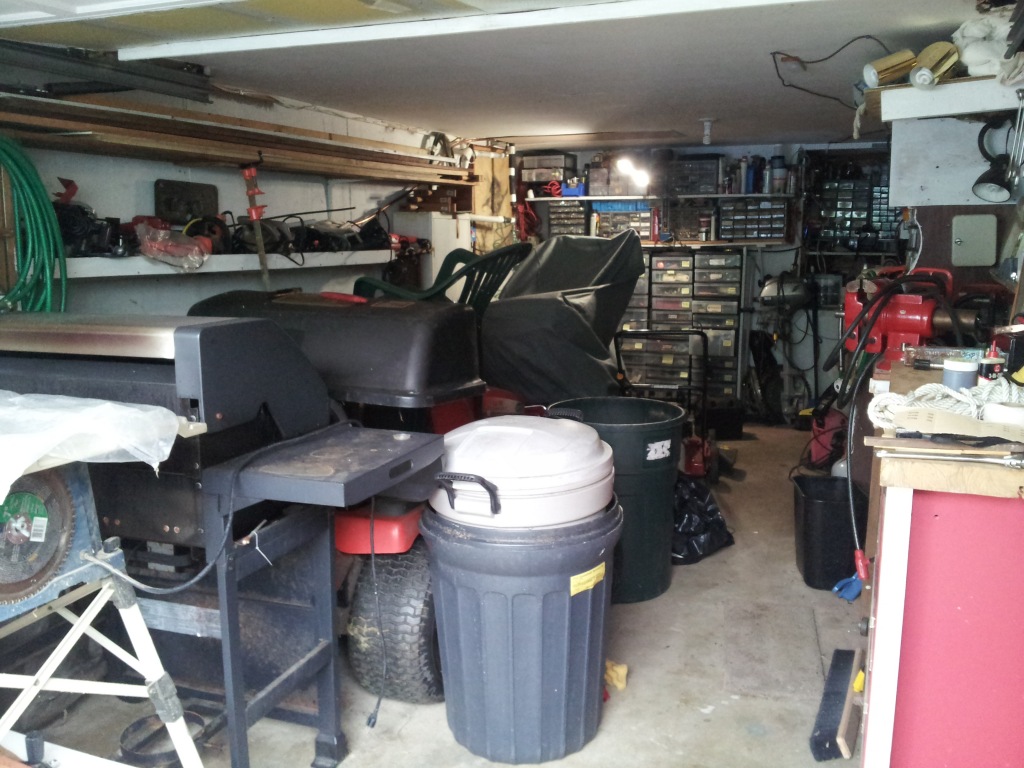 The rooms in the basement meticulously cleaned out of stuff, cords and appliances, (bagged in plastic) ready for hot clorox washdown in spring. Bedding moved away from the known "wet" wall. The air filters moved upstairs.





Oh those tricky storm windows, Here, out of order again! The outer one up, the inner one down. Also we put the screens in the down position, leaving them partially up, although it makes no difference, gives the appearance from the street that something has been left open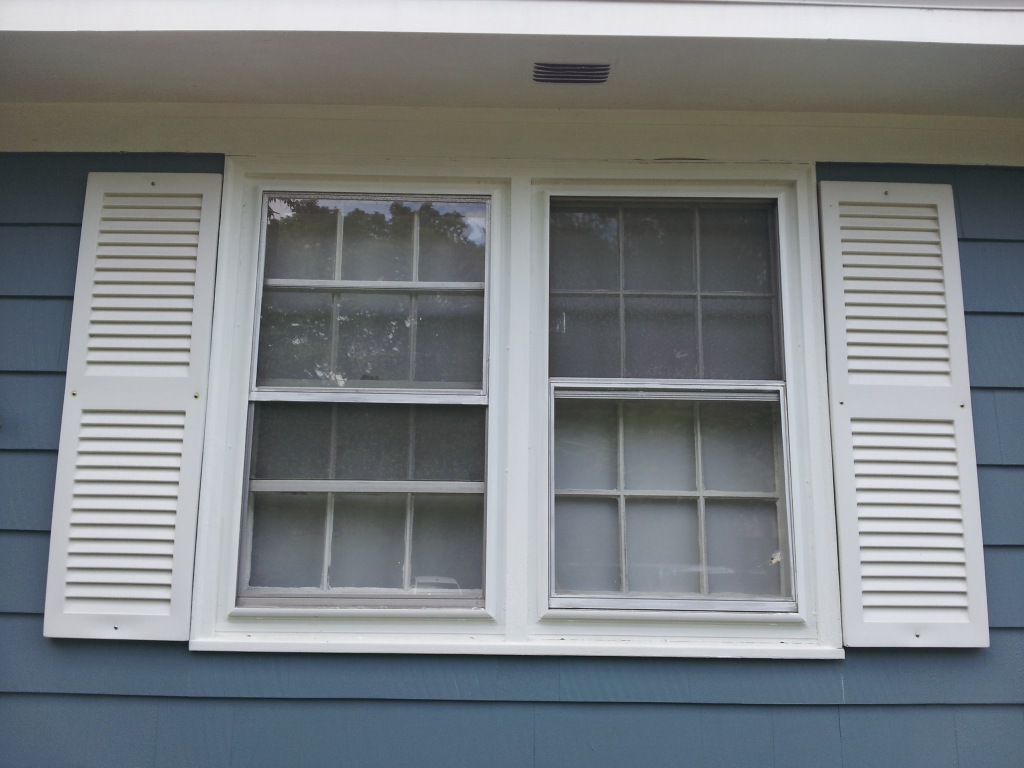 Winterizing Water Lines -(WWL) The water lines have blown so many times that we have developed a detailed guideline for using an air compressor to force any remaining water from the lines. (picture pending)

WWL - Prep Turn off water, turn off electric circuit to hot water. Drain Hot water tank (connect hose, turn lower valve, upper valve - it will take some time to drain. Locate the electric air pump and appropriate hose to connect to outside garage spigot - let water out of the spigot first. flush toilets, turn off both toilet valves. Once hot water tank is empty, remove hose. Close both valves, close the hot water tank cold intake valve.

WWL - Cold SideTurn on air pressure device and allow air to enter the water lines. Open upstairs kitchen sink cold, allow water to stream out to a sputter. It is not necessary to drain out every last drop, allow to sputter for a few seconds then close valve. Got to upstairs bathroom, repeat for vanity sink, tub and tub main spigot then turn valve to blast shower head of any remaining water. close then open toilet valve to clear then close. Basement: Repeat for downstairs sink, toilet, the water filter (you might want a bucket) then turn on the washer as if attempting to run a load to force air through it. Turn off washer then open outside backyard spigot.

WWL - Hot Side with air compressor still running open the hot water tank cold intake valve, this lets air into the now empty hot water tank, repeat blowing out for upstairs and downstairs water fixtures. Note - we do not have hot water connected to the washing machine so not necessary to purge washing machine on hot water side. - Once completed turn off air compressor and call town to turn off - remove water meter which froze in winters of 2014 and 2015, back to back event - not seen since we started opening the house going back at least 10 years.