iacl.org
Providence Garage Project
Since fixing the roof 4 years ago the garage at 160 Eaton has undergone a wide ranging degree of refurbishment.

2016 - Table Saw area, We finally get around the table saw, cleaned out the bin and installed a new blade.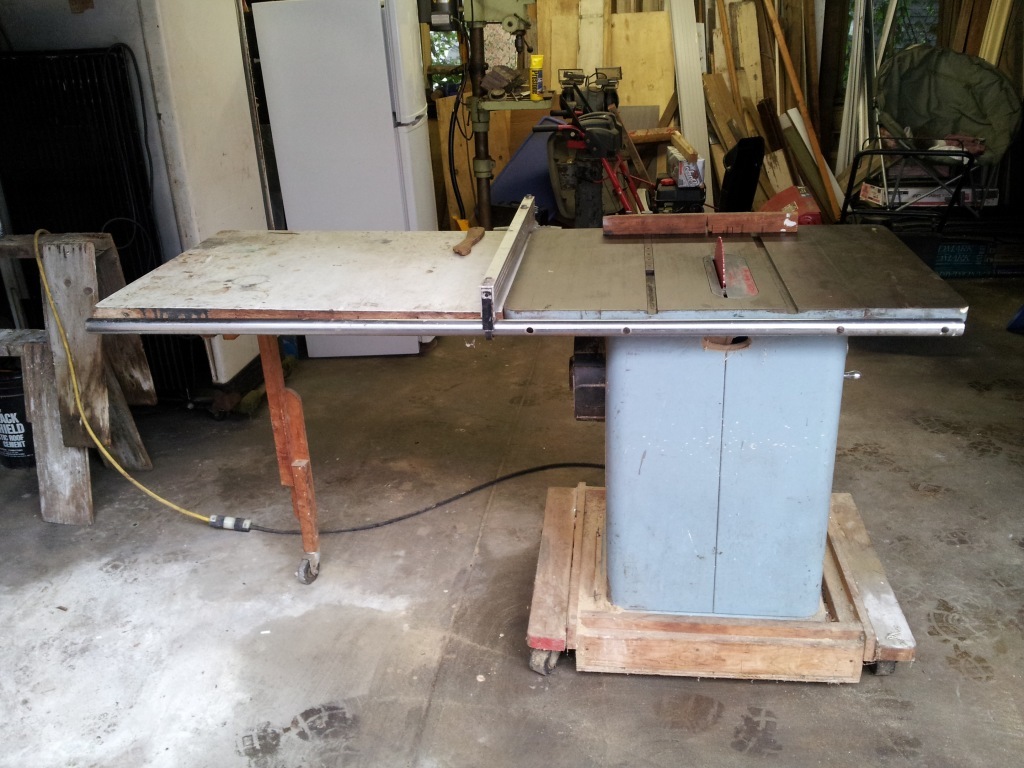 2016 - Re-establish Access to cabinets and drawers

2016 - Access through 1st bay - Now used for storage of ladders. Ladders need inside storage lest their moving mechanism's seize and ropes fray and become prone to snapping.